Learn a New Skills at Training Basket – Summer Training 2020
We see an increasing level of competition in youth today, ranging from clearing entrances to finding a job or an internship. And, to compete with other talents across the world and treat yourself with the taste of success, you must have smart skills and work hard to enhance those skills time to time. The COVID outbreak, resulting in lockdown and stay at home rule, has given you an excellent opportunity to learn a new skill. Time wasted is like money wasted, and that's not what we want from you!
For all aspiring youths of the nation who are struggling through their graduation, we have a specially designed curriculum for Summer Training 2020 that will benefit you in achieving your career goals and dreams.
Also Read : Make the Best Use of Quarantine Days this Summer
What is Summer Training/Internship?
Summer Training is a mandatory part of the Btech/BCA program. This can be 2/4/6 weeks training that must be taken by every student from a reputed Training Company in order to gain knowledge, learn and upgrade certain IT skills of their choice, work on live projects, train on the subject and use that knowledge to build a completely working live project along with project report. After the training completion, they are tested on their skills that they have learnt and get a training and project completion certificate that justifies their training and knowledge.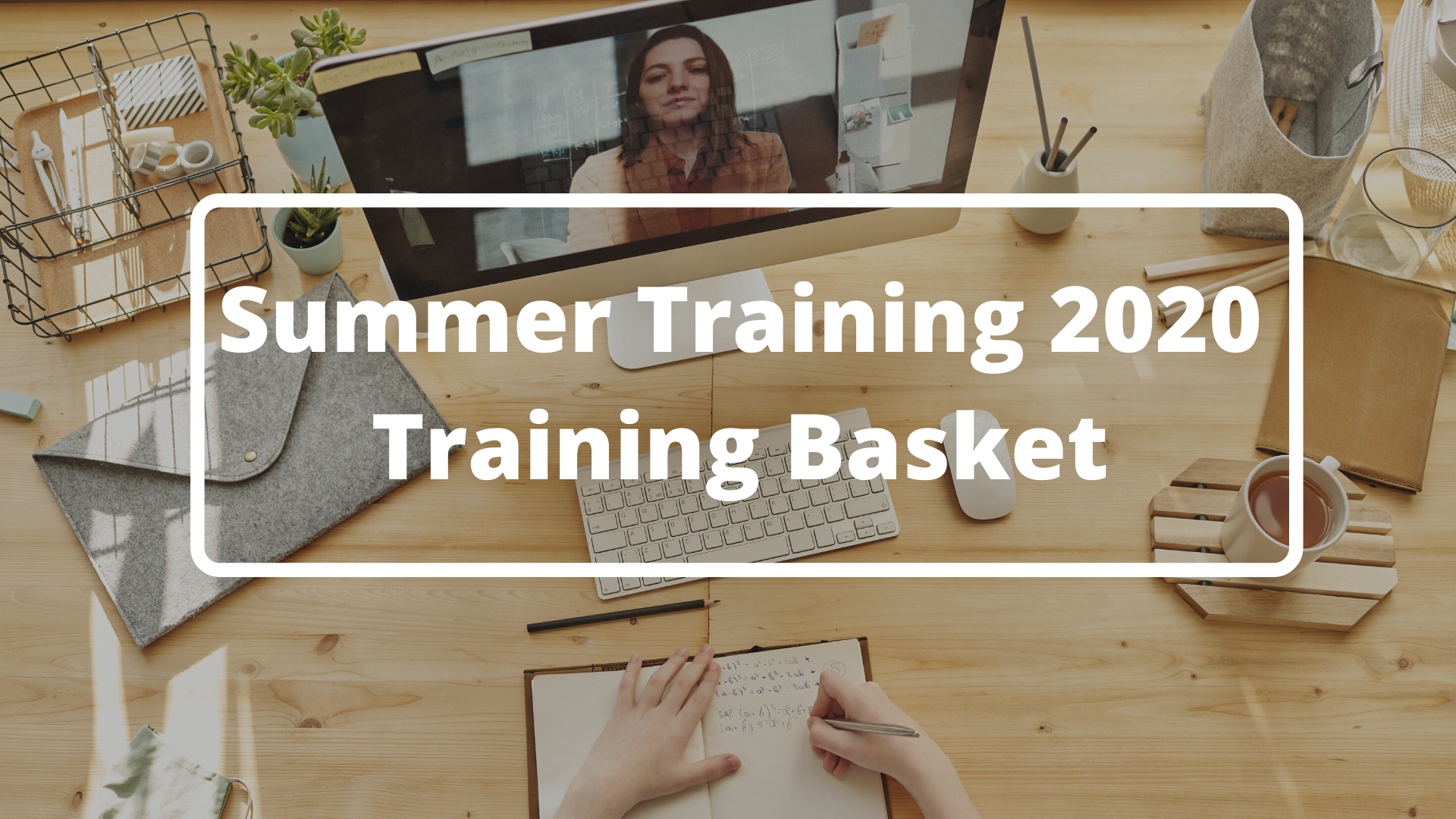 Why should you take Summer Training?
Organizations and Companies are on a lookout for those graduates who are technically sound, creative, possess smart and anaytical skills. They welcome those candidates who already know the skills well and can start their work right away, they do not want to waste their time and money in training the candidates on the skills.
To get demanded in such companies, one must learn new skills that are hot in the market and gain in-depth knowledge of that subject. Summer training provides industrial exposure to the candidates that helps them gain practical knowledge that can be utilized in companies. Summer Training and Internships add experience of work in your CV, hence making you wanted by the Hiring managers.
Every Summer Training course at Training Basket is designed and curated uniquely to make you stand ahead of others. In order to transform your career into a successful professional, you must take this Summer Training.
Also Read : Get Ready For an Industry Job While Studying In College Job Oriented 6 Months Industrial Training With Training Basket
What is the purpose of this Summer Training?
Summer Training brings in a lot of benefits for the students that will help them to advnace their career and gain success right away. They serve the following purpose :
Gain in-depth knowlegde on the subject
Enhance professional and personal skills in real time scenario
Work on real industry specific projects
Learning the art of team work and experience industry specific work culture
Provides a completion certificate that showcases your knowledge
Increases your chance of getting a Job offer instantly
Provides practical exposure and improves technical communication
Apart from technical skills, our Summer Training 2020 curriculum also contains special assistance in building your personality and preparing your for Interviews through complimentary Personality Development and Soft Skills Training. Our dedicated team also assists you in creating your Resume/CV that is optimized as per the requirements of the company and ATS friendly.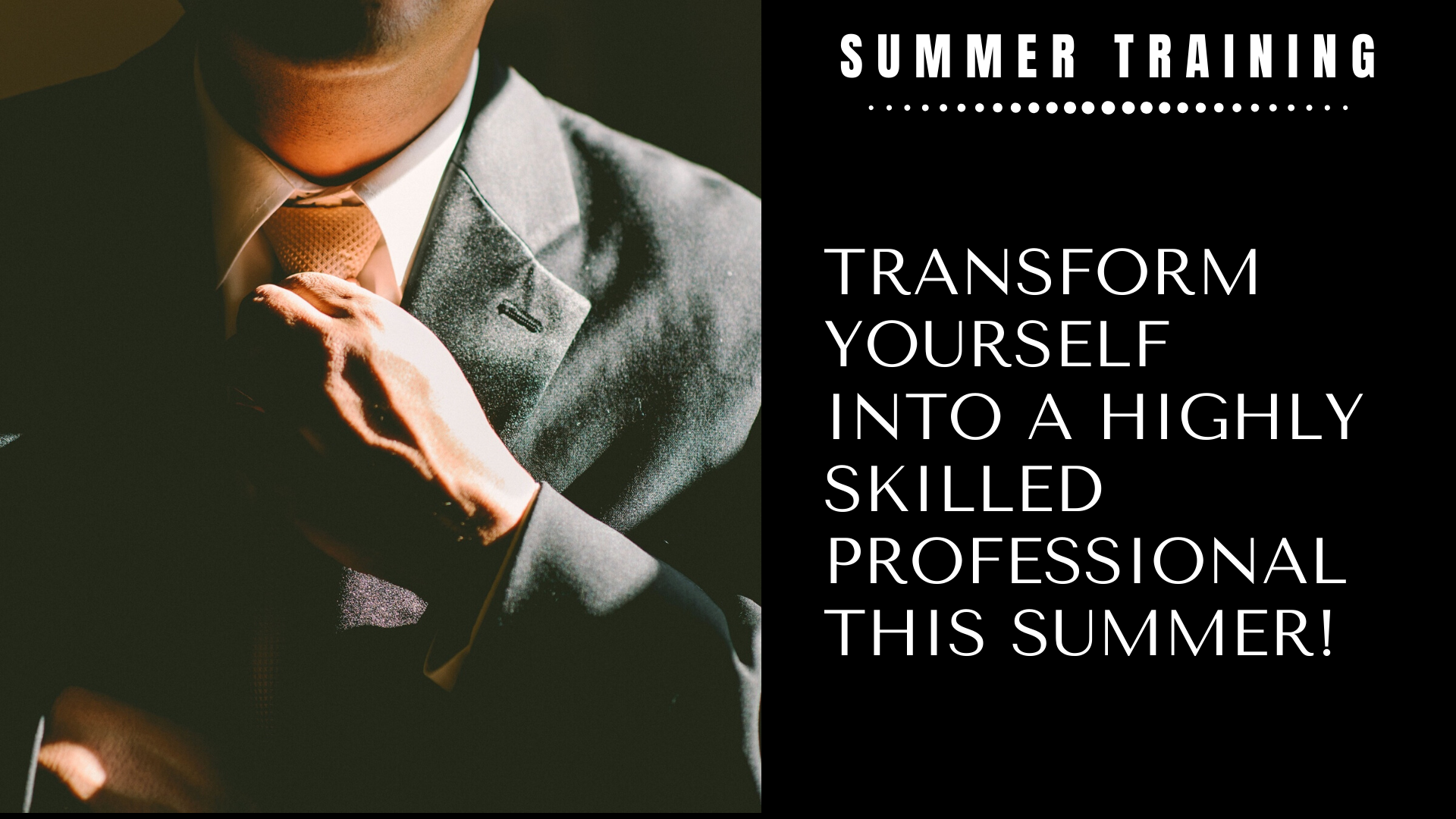 Why Should You take Summer Training at Training Basket?
Since Summer Training holds a good level of importance in building your career, you must opt for a highly reputed and trsuted Training Company for taking up the Summer Training.
At Training Basket, we assure all our students on quality training and delivery. Our various advantages are listed below :
Curriculum designed as per the Industry standards
Regular updates on the syllabus adhering to the latest technology trends
Highly skilled team of professional Instructors having Industry experience
24/7 technical support and professional assistance
Job Assistance from our fully functional job portal Job Basket
Intuitive Learning Management System personally designed for all students
Regular Quizzes and Coding challenges for better understanding of concepts.
Campus to Corporate Training
Free of cost techncal webinars every week
Uninteruupted online training platform
Track of all recorded lectures and notes from Instructors
Doubt sessions specially conducted for students to clear their queries
We guarantee satisfaction to each and every individual taking training at our centre and boast about our highly positive reviews from our students. At Training Basket, over 20,000+ individuals are successfully trained in Summer Training and are doing great in their careers.
Read More : Join 2/4/6 weeks Summer Training with Training Basket
Join our Summer Training and experience the quality of training like never before!